About
UTURN
We make the world of container transport more efficient on a daily basis. Together with a team of 30 colleagues we organize container transport from order to cash in a smarter, more efficient way and at lower cost. We do everything with our three main core values in mind: transparency, efficiency and sustainability.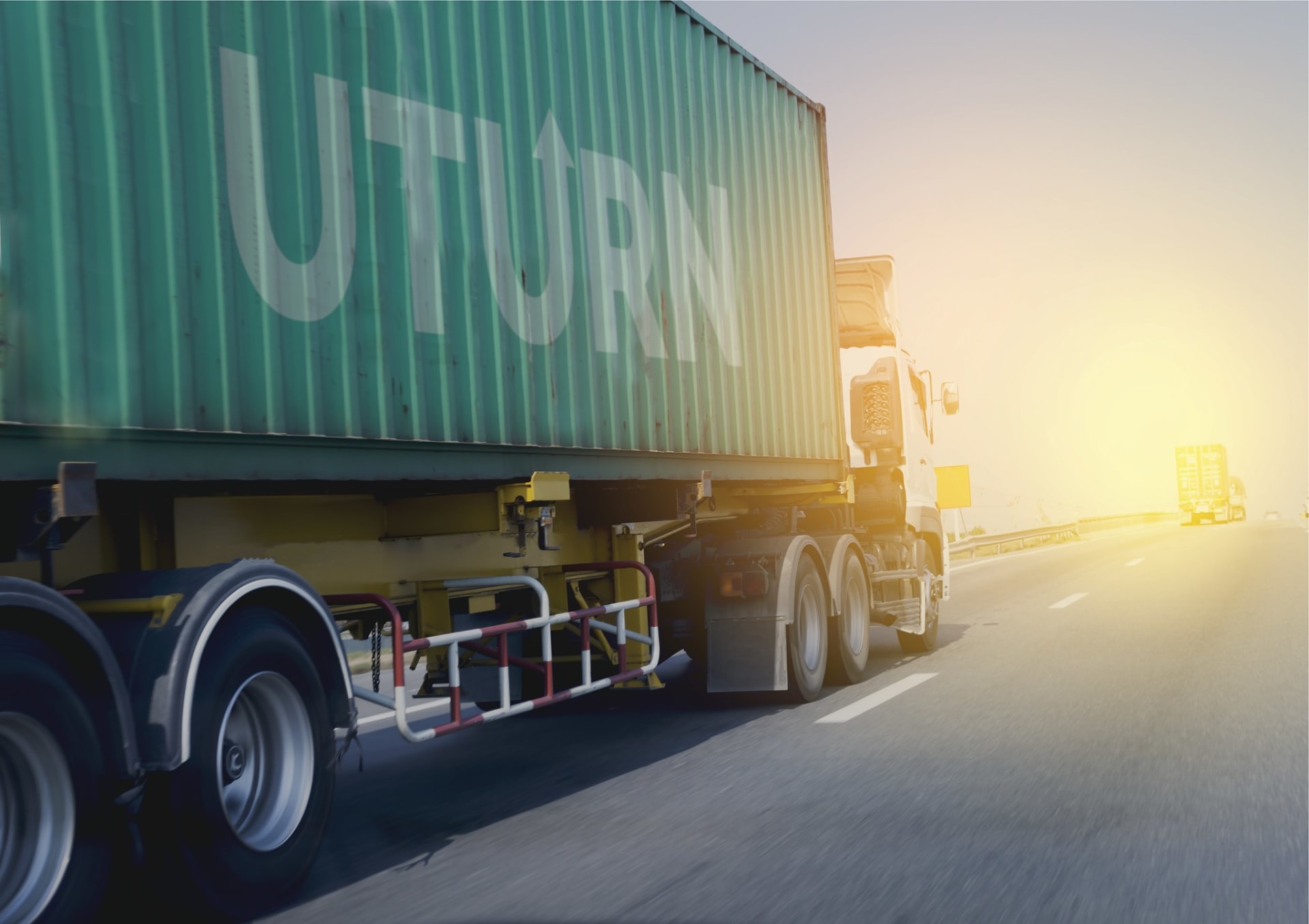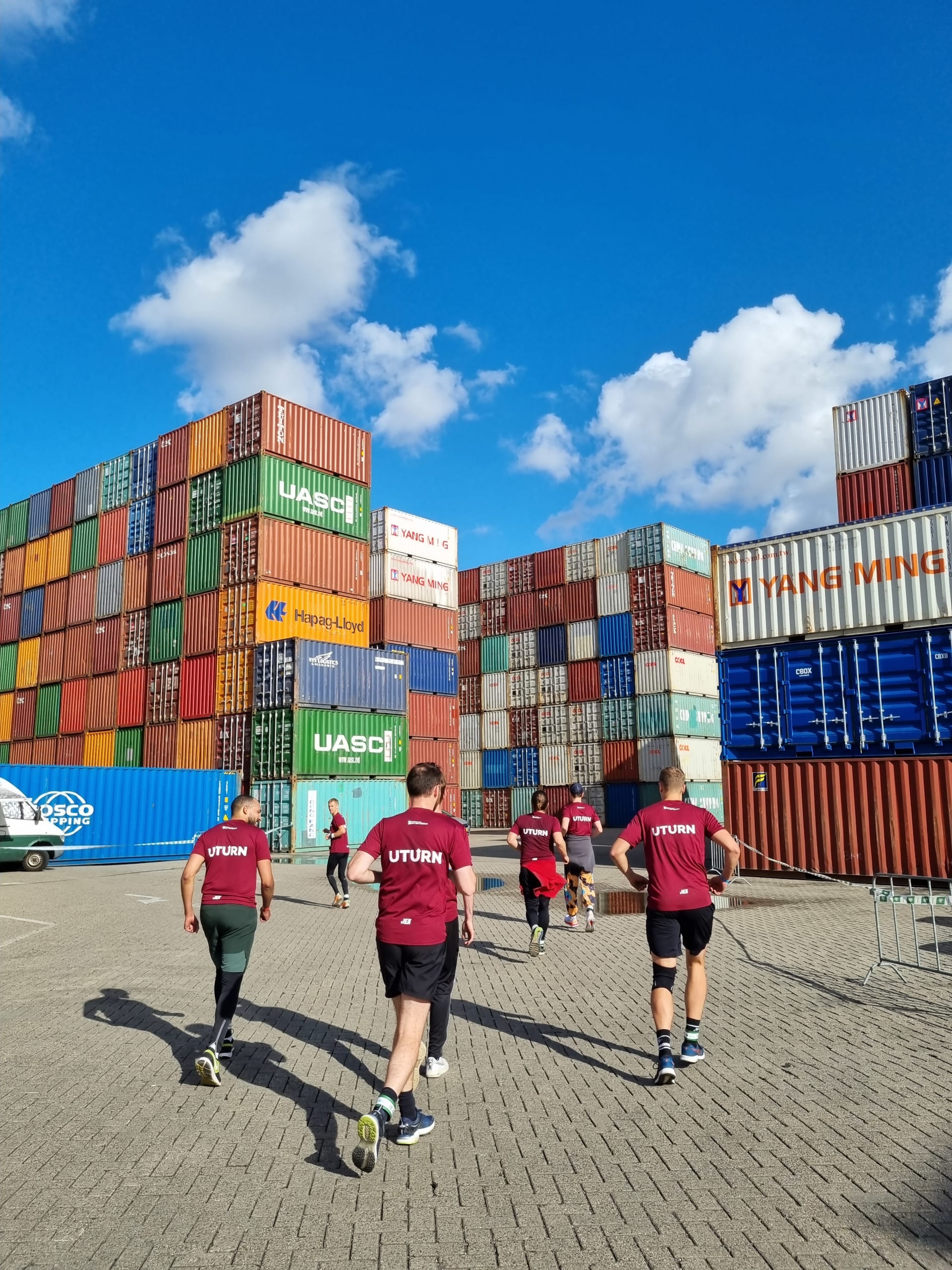 Fulltime or parttime options

Flexible office days and home office days

International working environment


Commute costs & come office compensation

1. Apply
You fill in the application form on our career website. We, and you, get a notification once we received it! Don't hesitate to contact us if you have any questions in the meantime.
2. We get in touch with you
We always contact you after sending in your application. Do we see a match? Then we will invite you for a first interview at our office in Rotterdam or, if it suits both parties better, we will get to know each other online.
3. First round (ready, set, go!)
Your first interview will be with the hiring manager and/or with the People Manager. And don't be nervous, we just want to get to know you and like to tell you about UTURN, the job description and all the opportunities we have (and see) within our organisation.
4. Second round
During this interview, the hiring manager takes a deeper dive into your experience and what you could bring to the team and UTURN. You can expect questions on how knowledgeable you are in the work area. If both parties are still enthusiastic about the match, you will meet some of the current team members and other colleagues.
5. Offer
Yes, we want you! We would like to offer you a job at our company and are hoping you have also fallen in love with UTURN.
6. Contract
If you agreed with our offer, we will send you a contract. Once it's signed by both parties, we arrange everything for your onboarding and are looking forward to introducing you to the rest of the UTURN team. Enjoy the ride!
"At UTURN you can completely be yourself, and you are listened to. Besides the hard work there is time to socialize with your co-workers. We are a small and close team, which we are all very proud of."
- Marijke Financial Executive at UTURN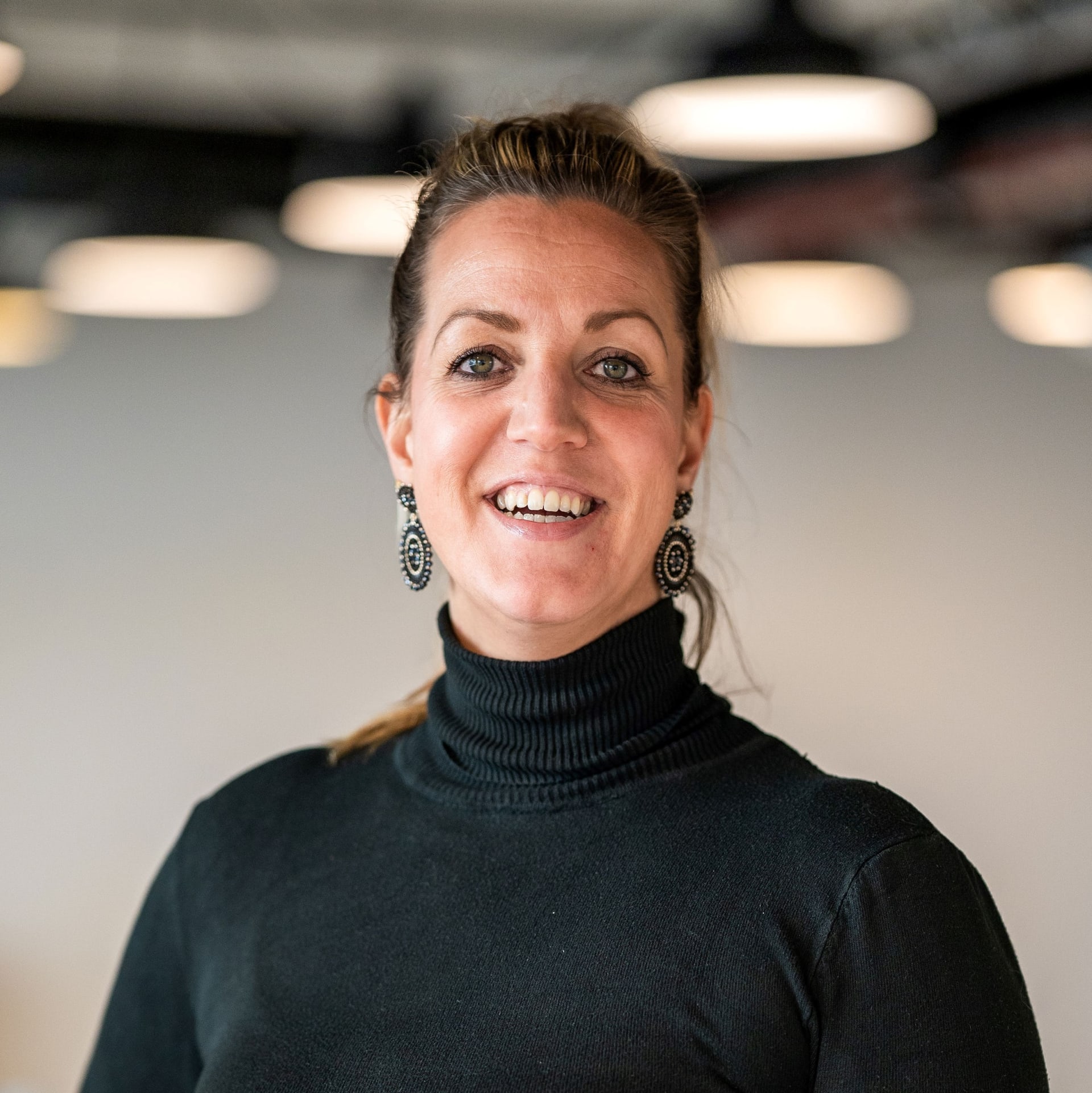 Still haven't convinced you

of the service we provide? That is about to change.
Did you know that on average 1 in 3 trucks is driving empty? And that the transport sector is still relying heavily on old fashioned ways of working and mediums like faxes. UTURN is a tech company that is here from and for the transport sector and is really making a change! Started with our prototype and small team in 2017, we are now building our name and brand fast. By smartly matching demand and supply on our simple to use platform we create a win - win - win situation. Shippers spend less time and money on arranging their transport. Carriers improve their margin and have more flexibility to decide when and where they want to work. And by reducing empty kilometres with every match a big positive impact on the world around us. And this message is being heard. Because we have been growing with 25% every month since our launch in 2018. We also have connected big multinationals like Unilever, UPS, and MSC to our solution.
But we want to keep growing, and that is why we want you!